Time Attendance System in Pune
Time is money; Every Second is precious and valuable so account them with a Time Attendance device.
Fineline Tech Pvt. Ltd. offers wide range of Time Attendance solutions in Pune to make your employee administrative process easy and professional. We have more than a decade of experience in offering high end solutions to your custom requirements. We offer wide range of time and attendance tracking systems to manage your work force smarter and faster to save your time and money.
If you are looking for custom system in Pune to boost your security and safety then Fineline Tech Pvt. Ltd. can help you by offering wide range of, State of Art, high quality Time Attendance solutions. We have helped more than five thousand customers in Pune Maharashtra. Employee attendance data is captured dynamically through finger print, Iris recognition scanners, Radio frequency tags, websites, remote time clocks and telephone systems. It saves time and administration cost and increases efficiency.
We deal all leading brands offering Time Attendance Systems in Pune Maharashtra that are reliable, flexible, cost effective, accurate, customized options and with mobile application support.
eSSL
ZKT eco
Biomax
Spectra
Hikvision
Secureye
HID
BIOMETRIC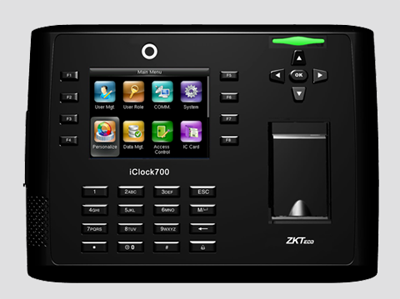 iCLOCK700
BioMax_N-G4W
Bioscribe2C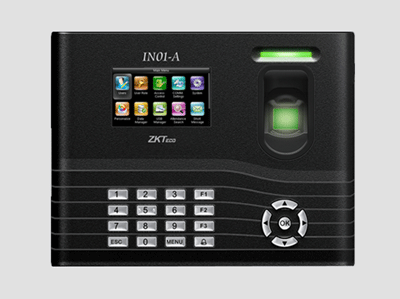 IN01-A
SMART CARD AND PIN BASED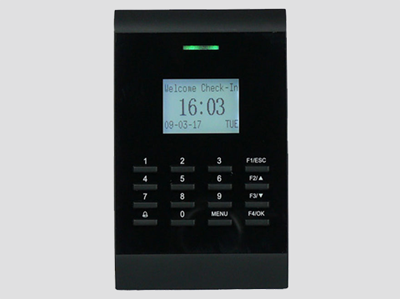 SC403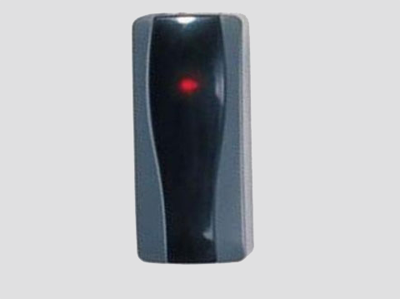 SR20E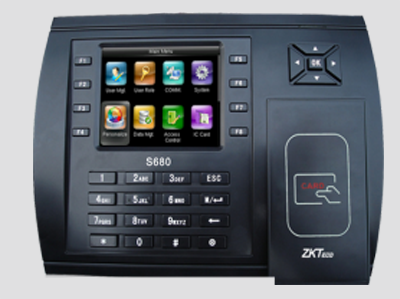 S680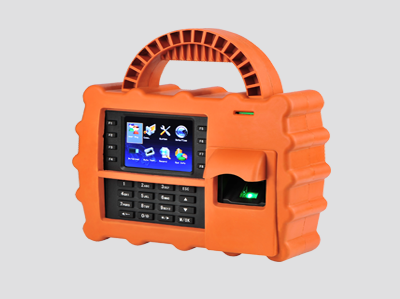 s922
FACE RECOGNITION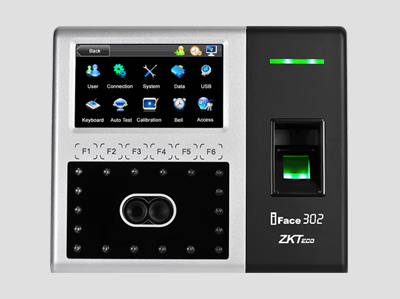 iFACE302
What is Biometric Time Attendance System?
Biometric Time attendance system developed to ensure attendance by the right person; some people duplicate their attendance with the help of their friends and cheat the ordinary systems like ID card and password type . To avoid these types of malpractices system incorporated and it works with the biological values of the human body and behavior.
Iris, Face recognition, Finger prints, hand and DNA are some of the types of physical biometric time attendance systems and signature, keystroke, voice recognition are some of the behavioral based in practice.
IRIS and Finger print attendance Device are most Used biometric time attendance systems in Pune Maharashtra, where most of the companies used to manage these system in Pune Maharashtra.
Fineline Tech Pvt. Ltd. Experts offer best attendance soutions in Pune for small business and large business after analyzing the employee size and nature of business activity in the organization. Any type of attendance solutions are provided by the expert technicians of the company to ensure the best solutions in Pune Maharashtra with best price .
Advantages of Time Attendance Solutions
Prevents Human error in bookkeeping because everything is automatic
Prevents Buddy punching, Biometrics of each individual cannot be duplicated which prevents employees punching for their buddies.
Helps companies to accurately track the employees attendance.
You can monitor leaving early from duty, arriving late and unauthorized overtime.
Saves money and time, great Return of Investment.
Improves security of your office and home.
Improves Employees accountability.
Save time in calculating payroll.
Biometric Time Attendance System offers you highly secured architecture.
How Time Attendance used to protect your assets?
Trusted Time attendance system in Pune provide employers a safe and dependable time management over the employee arrival and exit as well as automatically calculate the complete working hours for salary calculation purposes. It saves money by reducing the employee workforce in HR department those who are now used to take attendance manually in the organization. Studies say electronically managed time in Pune increase the work hours of employees by reducing late arrivals and exits, it increase the productivity of the employee and of course when productivity increases, profit ration per employee also increases.
Recruiting employees in managing attendance and manage them with huge salaries can be avoided by the introduction of biometric time attendance system in Pune Maharashtra. Pune organizations have employed more number of foreign employees to fulfill their employee requirement. Managing and controlling the huge workforce from different nations need to be trusted, dependable solution in managing employees.
Time attendance Device increases employee loyalty as it made the punctuality of employees a habit and when it becomes the work culture of an employee in organizations it automatically improves the productivity and profit ratio of the company over years. Automated time attendance system is save your assets reducing supervisory costs on arrival and departure of employee work force. Time is money save it with Proper system. Microhard provides the best time attendance services in Pune Maharshtra to save your money on employee costs in a personnel department and improves the productivity of each employee in your organization.
Feel Free Contact Us: +91-9028455595